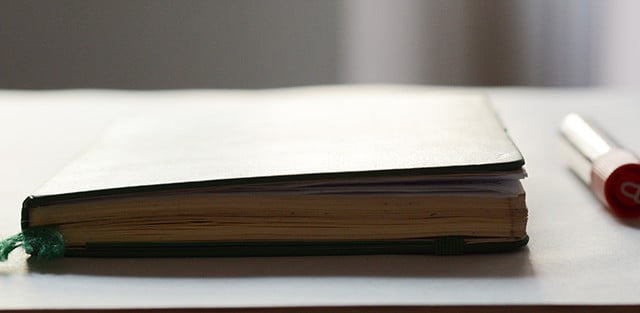 Sat 30 May
6pm
Tramway, Glasgow.
An examination of practice
An event
Artist, mover, activist, explorer
An investigation, a mapping
A particular process of dance making
30 years, from psychiatric hospitals to main stages
Janice Parker talks to Jo Verrent in lively conversation – questioning, reflecting, interacting, illustrating and laughing.  Now what could be better than that?
'Mapping the Process' is a Creative Scotland funded project