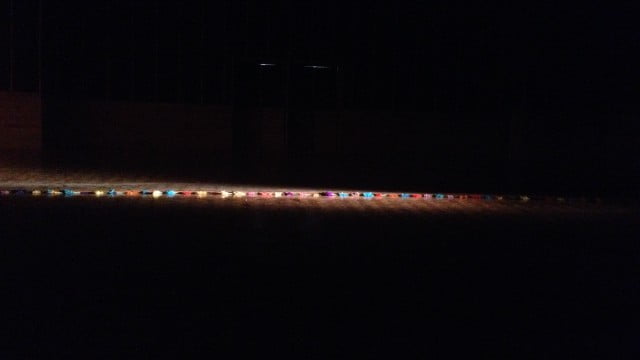 In October Janice goes back to Romania to make a new disability-led community work 'Breath'. Working in Sercaia and Fagaras and performed in the Casa de Cultura in Fagaras with upwards of 100 people from the local community, the work will explore the humanity and vitality of breathing. The project will be filmed by Scottish Documentary film-maker Martin Clark.
Part of a bigger project, Everybody Dance is open to all ages, abilities and levels of experience. The project also offers a mentoring programme for local, national and international dance artists.
Hosted by Agape/Diakonia, Romania and supported by Residance, Germany.
Photo Credit: Pete Ayres.