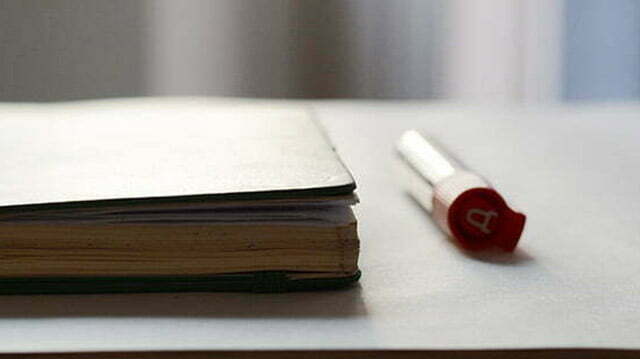 An event, a conversation and an installation : Janice and Jo Verrent in conversation – questioning, reflecting, interacting, examining, illustrating and laughing.  Now what could be better than that?
Part of Dance International Glasgow at Tramway and prompted by a question from Jo to Janice, following many and varied encounters with each other at various disability-led conferences and events, at Unlimited  and in the making of Take Me To Bed : 'How come I don't know more about what you do?'
The pair, led by Jo, then embarked on a year long exploration and examination of Janice's practice, process, values and philosophy entitled 'Mapping The Process'.
What Is It I Do? marked the culmination and public sharing of their time together and also resulted in the development of 1973 – Archiving The Live, Janice's extensive performance installation of materials, objects and memorabilia that form the trace of her practice from 1973, when she began dancing at school, to the present moment
'Mapping the Process' is a Creative Scotland funded project
Image Credit : Niall Walker