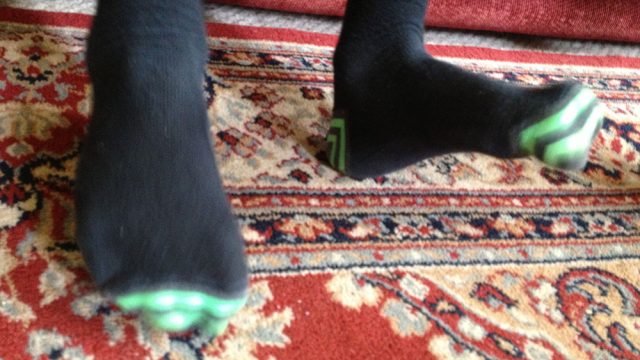 The Albert Drive Project – a large-scale year-long project involving artists, volunteers, local businesses, residents, families, individuals and communities in a exploration into the idea of neighbour from the perspective of one street in Pollokshields, Glasgow.
A collaboration between Tramway, Glas(s) Performance and the local community of Pollockshields, Janice was one of the comissioned artists with a piece called The Living Room Dances. Believing that many of us, if not most of us, enjoy a wee dance in the privacy of our homes, she wanted to make visible this invisible thread of connection between neighbours up and down the street. She put out a call and she waited , she hung out on the street, walked its length and breadth and took part in other Albert Drive Project events. Slowly folks started to get in touch saying they'd love to meet and share their love of dance. Janice met with each person at home, or in a place that was special and where they liked to dance. Stories were told, some people danced, others shared what dancing at home meant to them, and many spoke of that glorious 'feeling' of dancing. The stories were recorded and, in collaboration with artist MJ McCarthy, an audio work – a sound-loop – was made, uniting introverts, extroverts, shy folks and bold folks, all neighbours, through their secret unseen love of dancing.
The Living Room Dances became an installation in T5, one of Tramway's Gallery spaces. Janice created a space (a living room!) in which to listen to the sound-loop of stories, to sit in comfort and read transcribed excerpts of people's stories, to dance, alone or together, publicly or privately to a sound track on silent headphones of each person's favourite track to dance to. Dancing in a gallery! Uniting neighbours through music, dance and story. Making the invisible, visible.
Other Commissioned Artists were: Basharat Khan, Shauna McMullen, Arpita Shah and Nic Green