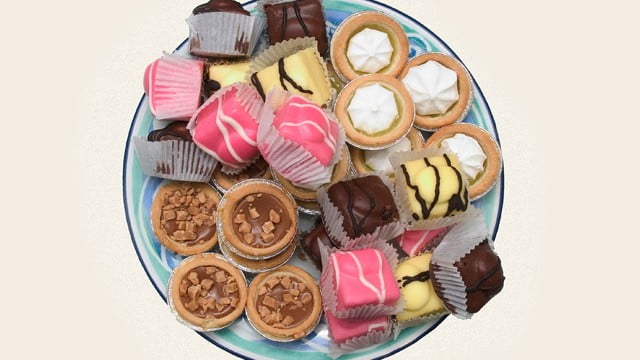 Private Party is an immersive and interactive live performance which was performed at The Arches in Glasgow
par·ty : definition(s) usage – An advantageous or pleasurable situation or combination of circumstances of some duration and often of questionable character; A group with common purposes or opinions; A gathering for social pleasure, for a specific reason.
Full of punchy and poignant surprises, this strange, humorous and personal work treats its audience to a world of convivial delights. Will you, or won't you, join the party?
Devised by Janice Parker in collaboration with  Richard Layzell and the mixed company of performers Jeanette Cochrane, Marsaili Farquhar, Alan Greig, Nadia Iftkhar, Peter Lannon, Richard Layzell, Vicky McMillan, Kirsty Nicolson, Amanda Noble, Emma Nutland, Luke Pell, Rosie Reid, Rachel Savage, Craig Simpson

Artistic Director: Janice Parker
Design: Richard Layzell
Lighting Design: Pete Ayres
Image: Rob Irving
Janice Parker Projects in association with The Arches
gorgeous, heartwarming and good fun
★★★★  Exeunt Magazine
"Not only is the audience invited and encouraged to feel part of the occasion, but the performers bring a rich diversity to the party…. The Scotsman