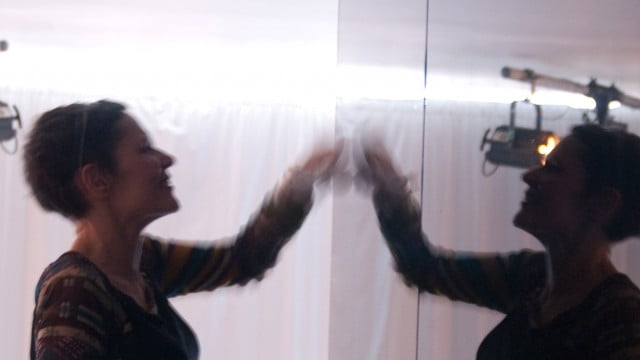 Buzzcut, Pearce Institute, Govan, Glasgow.
Fri 20 March 2015, 2pm
Buzzcut site
Invitation, chance and mix-up heralded the arrival of this unexpected performance.
In the circumstances, you might also need to ask yourself  – what would Richard do?
A brief encounter with Janice Parker's practice as performance maker and choreographer. Unusually, she performs this one herself, starring Richard, Raimund, Maria, Lowri, Ethel, Anne and others….